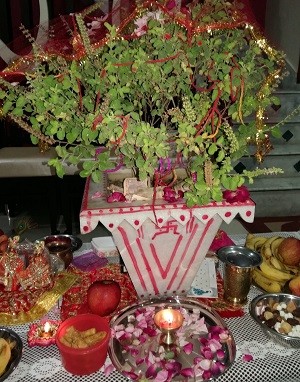 The Tulsi Vivah festival celebrates marriage by remembering the love between Lord Shaligram (Vishnu) and Lakshmi in the form of a Tulsi (basil) plant. Thus Tulsi Vivah centers on marriage, the Tulsi plant and a sacred stone (shaligram). This festival has a mythology behind it, and customs that devotees observe today. But it also provides a remarkable picture of the gospel, since wedding, sacred stone and an enduring plant are prominent images of the gospel story. We look at this here.
Tulsi Vivah mythology
The Devi Bhagavata Purana, Brahmavaivarta Purana & Shiva Purana provide the mythology sources forming Tulsi Vivah. These Puranas narrate a series of events leading to Tulsi Vivah. A woman incarnation of Lakshmi, named Vrinda (or Brinda), married Asura king Jalandhar. Because of his Vishnu devotion, Vishnu granted King Jalandhar the boon to be invincible in battle. Thus the Devas continually lost their battles with him and King Jalandhar became arrogant.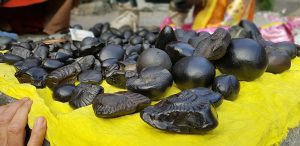 So Vishnu sought to have him lose his invincibility, and Brahma informed Vishnu that the He had to break Vrinda's chastity with Jalandhar to do this. So while Jalandhar was away in battle, Vishnu adopted his form and sought Vrinda, tricking her into losing her chastity with him. Thus Jalandhar lost his invincibility (and his head) in battle with Siva. Vrinda, realizing Vishnu's trickery, cursed Vishnu to become Shaligram, a sacred black stone with fossil shell imprints symbolic of Vishnu. Vrinda cast herself into the sea and became a Tulsi plant. Thus in their next life Vrinda (in the form of Tulsi) married Vishnu (in the form of Shaligram). Therefore, devotees annually perform Tulsi Vivah by getting her married to Shaligram on Prabodhini Ekadashi.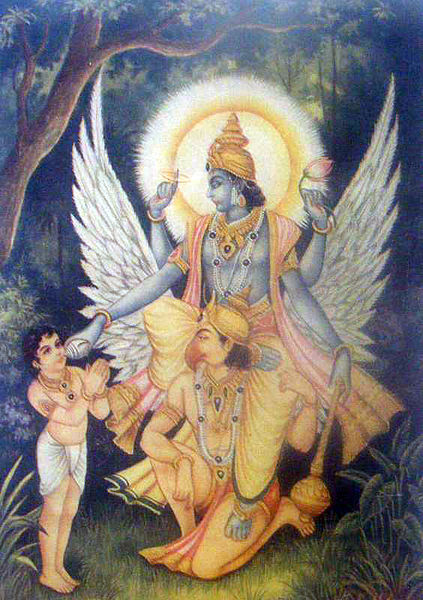 Tulsi Vivah celebrations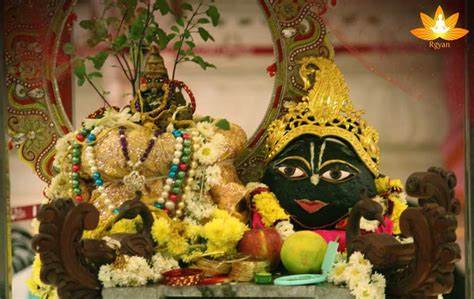 Because of its close tie with marriage, Tulsi Vivah auspiciously inaugurates the wedding season in Nepal and India. Devotees observe Tulsi Vivah between Prabodhini Ekadashi and Kartik Purnima – the full moon of Kartik month (usually October- November in western calendar. Tulsi is also known by Vishnupriya, meaning the one who is dearest to Lord Vishnu. Every Hindu home revers her, making it the most sacred plant of all. Devotees consider it extremely auspicious to place and worship a Tulsi plant. In the Tulsi Vivah festival, a Tulsi plant ceremoniously marries Lord Vishnu. The Puja Vidhi may differ from region to region as per the various customs of individual communities.
Tulsi Vivah and the Gospel Wedding
Though many know Tusi Vivah's mythology and customs, its symbolism of the Gospel story is less known. The most vivid picture in the Bible to explain the gospel is a wedding. This wedding is made possible because the groom, Jesus of Nazareth, has paid the price, or the dowry, to purchase his bride. This bride encompass all people, regardless of culture, education, language, caste, who accept his offer of marriage to escape the corruption and decay in this world. Jesus' supreme sacrifice – dieing for all on the cross – and victory – resurrection from death paid the dowry price. Read a deeper explanation of this coming wedding here.
In a plant
But his death & resurrection was prophesied hundreds of years before his birth when the Rsis, or prophets, of the ancient Hebrew Vedas pictured him coming as a plant gently sprouting from a dead stump. This sprouting plant would be unstoppable and become a great tree.
And a stone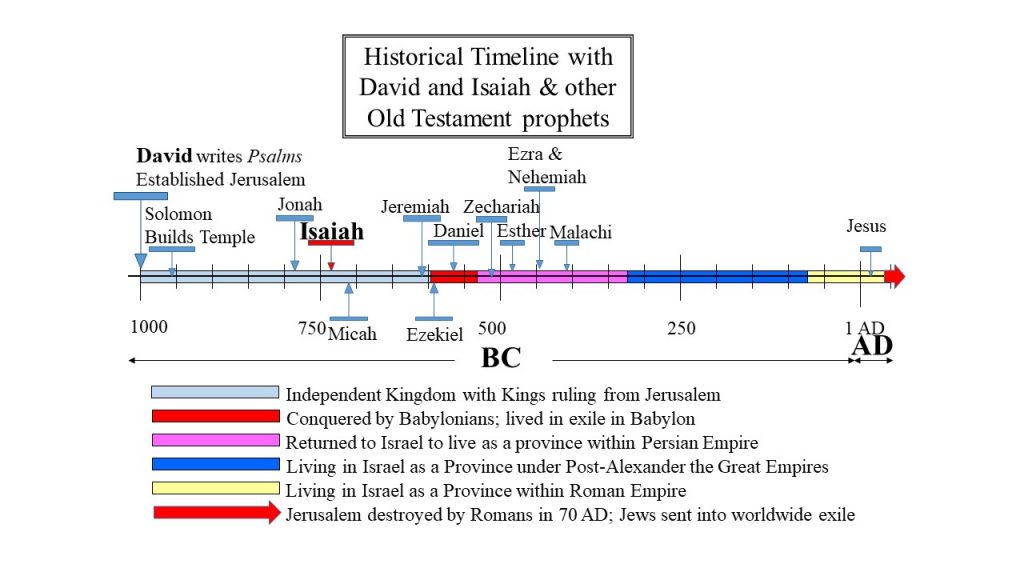 Another image that the ancient Rsis used was that of a hard stone. As Rsi David wrote long ago…
The stone the builders rejected
has become the cornerstone;
23 the Lord has done this,
and it is marvelous in our eyes.
24 The Lord has done it this very day;
let us rejoice today and be glad.
25 Lord, save us!
Lord, grant us success!

Psalm 118: 22-25
The coming person was likened to a stone. This stone would be rejected but then become the chief stone (V22). All this would be the Lord's doing according to His plan (v23-24).
In the Name…
Who would this stone be? The next verse says 'Lord, save us'. Jesus' name in that original Hebrew language literally meant 'save' or 'salvation'. This could be accurately translated 'Lord, Jesus' into any of our languages. Since we do not understand the meaning of 'Jesus' and we treat it simply as a Proper Noun or name, we do not readily see this connection. The prophesied name of Jesus is explained more fully here. So note how this Psalm concludes
Blessed is he who comes in the name of the Lord.
From the house of the Lord we bless you.
27 The Lord is God,
and he has made his light shine on us.
With boughs in hand, join in the festal procession
up to the horns of the altar.
28 You are my God, and I will praise you;
you are my God, and I will exalt you.
29 Give thanks to the Lord, for he is good;
his love endures forever.

Psalm 118: 26-29
Jesus came in the 'name of the Lord' on the day now known as Palm Sunday, when he entered the sacred city. There he was bound just like the sacrifices were bound to the 'horns of the altar'. This was God's everlasting display of his love to us, a 'love that endures forever'.
So many cultural markers illustrate the gospel story, including even the Jyotisha, Durga Puja and the Ramayana, but Tulsi Vivah, because its link to weddings, is one we should appreciate.
When we see these similarities and parallels with Tulsi Vivah, especially in weddings, plants and stones, we can both enjoy the festival and see deeper into a symbolical meaning that is deeper than the rituals and pujas we enjoy performing.